ABOUT US

EDGE HOCKEY ACADEMY is the Official Skills Development Coach for the Oshawa Generals of the Ontario Hockey League. It is truly an honour to be associated with such a great organization. We train National Hockey League professional athletes, minor hockey players, many associations & organizations and continue to grow and expand. The success of our athletes, teams and organizations fuels our passion, energy and devotion to helping all of our players achieve their goals within the game of hockey.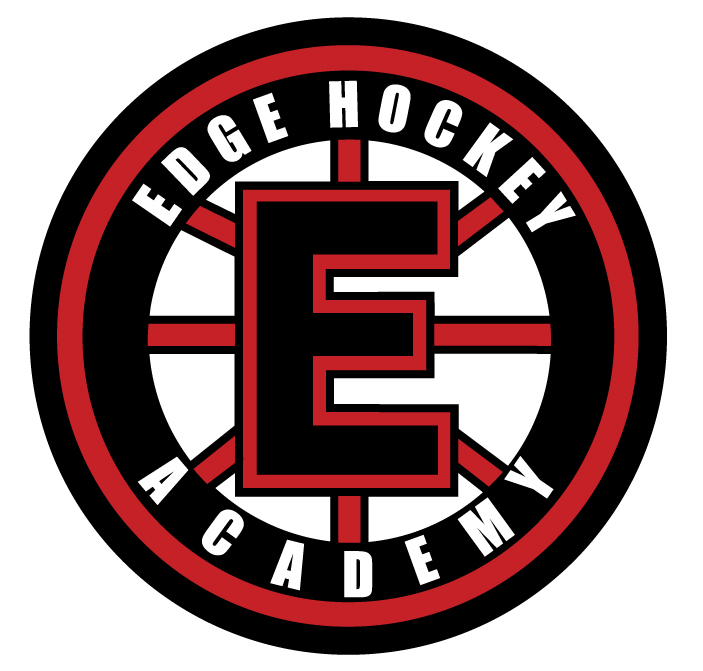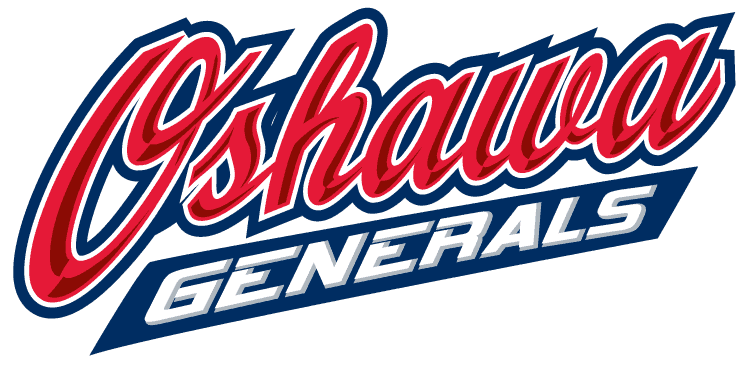 EDGE HOCKEY ACADEMY is also the Official Development Academy for the Ajax Knights Minor Hockey Association, Unionville Minor Hockey Association, UOIT Ridgebacks Men's Hockey, West Hill Golden Hawks Association, Whitby Minor Hockey Association, Whitby Girls Hockey Association and many more. We train many teams and athletes from all over the GTA, Durham, Peel, York and surrounding regions. We also travel throughout Ontario, Quebec and the U.S.A teaching, training and developing many teams and players.

EDGE HOCKEY ACADEMY was established in 2001. We are the #1 hockey development school in the Durham region. We run private/semi private lessons, small group player sessions, goaltender training, classes, clinics, seasonal camps, coaching seminars, players evaluations, team training, organization development, etc.

At EDGE HOCKEY, we take great pride in our success stories as we have helped players achieve their hockey goals, such as playing in the NHL, Europe, OHL, NCAA, Jr. A and representing their country. We are very pleased and proud of all the members of our Academy.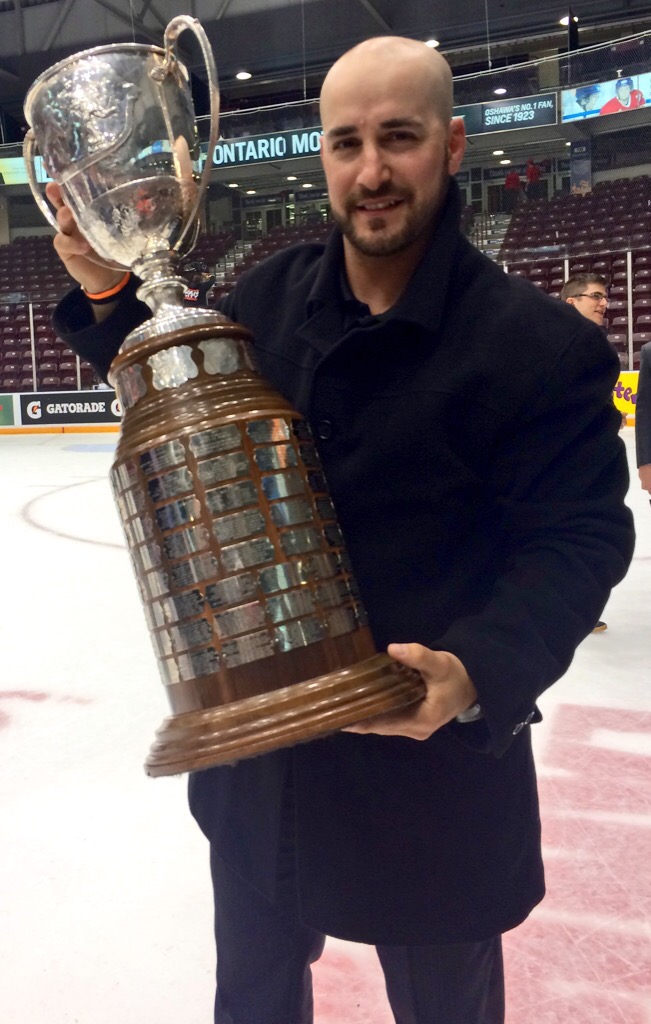 EDGE HOCKEY ACADEMY's Director of Hockey Operations Anthony Cornacchia is the OSHAWA GENERALS Player Development Skills Coach. Anthony is pictured holding the J. Robertson OHL Championship Cup. Congrats!